Anonymous asked: Usagi, I need help! I'm very attracted to a coworker, both mentally and physically, and have been for months. But I've never been in a relationship so I have no clue if what I'm feeling is love or just a crush. How can I tell? Everyone says "oh, you'll just know," but having never BEEN in love before, how I can I tell what I feel is love if I have nothing to compare...
Anonymous asked: usagi, if you could be friends with any disney princess, who would it be? :> i feel like you and rapunzel would get along ridiculously well!
1 tag
ohpoontang: davidsgraveyard: Passing a test you thought you failed Failing a test you thought you passed.
1 tag
9 tags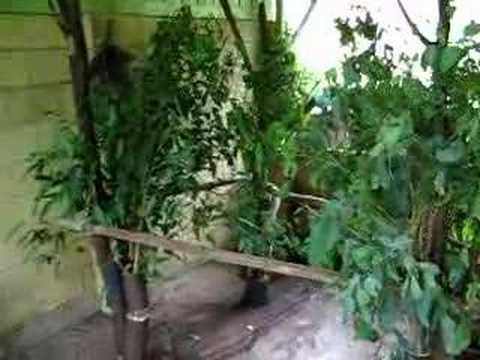 1 tag
5 tags
1 tag
1 tag
Anonymous asked: So do you have any pets? How do you get along with them?
1 tag
2 tags
1 tag
1 tag